All Things Avon
Welcome to my All Things Avon page.  Whether your are looking for an Avon Rep, wanting to learn more about Avon and it's products or wanting to become an Avon rep and join my team – All Things Avon covers it.  If you don't see what you are looking for try the search at the top or feel free to e-mail me with any questions.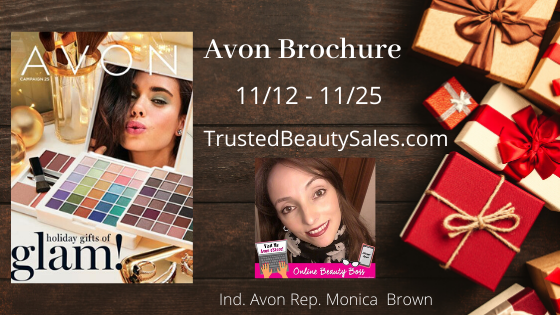 Avon Holiday Catalog/Brochure 25, 2019 is now available online from 11/12 – 11/25//2019 @ TrustedBeautySales.com.  Time to shop for the Holidays.  Decorate your home with iconic Holiday decor, snowmen greeters, light up gingerbread men, candy sickles and much, much more!! 
Gifts for everyone on your list.  You can even have products shipped.  Just add their shipping address at the checkout. 
Watch the video below to see some of the Christmas items in Campaign 24 un-boxed. 
Featured Videos

A few important things to know when shopping Avon Campaign 20, catalog 2019
Use code: welcome10 @ the checkout and get 10% off your order if you are a new customer.

Free shipping on orders of $40 or more.  No code needed.  Subscribe to my newsletter – in case Avon puts out a free shipping code on $25! USA only!!

Refer a friend at the top right of the site – when your friend shops they get free shipping and you get a code of 10% off your order for every friend that shops. 

Get an Avon A box valued at $56 for only $10 with your $40 order!! 

For a $30 sign up you can save on all of your products online of 20% to 40% and get a FREE starter set of your choice valued at $80+.  Click HERE for further details.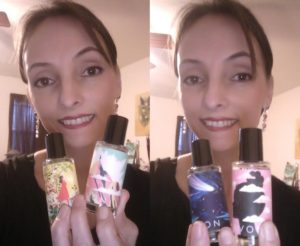 Meet Beauty Boss Blogger Monica Brown
I have been selling Avon since 2014 and love being an Ind. Avon Representative.  It has allowed me to be my own boss on my own terms.
I especially enjoy getting to know my customers; whether they shop online or face-to-face.  I offer them the opportunity to become friends on facebook & join my Beauty Group where they can participate in games, giveaways, offers, product reviews and more!!  I also like making gift baskets,doing vendor events, participating in the Strides Against Breast Cancer events and fundraising for community fundraisers.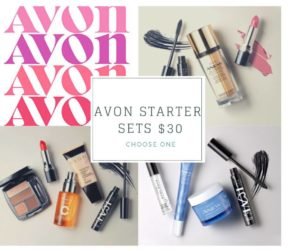 Do you love Avon products? 
Would you like to save 20% to 40% every time you shop your very own eStore? 
Become a Beauty Boss Member and start saving on the products you already use.  No pressure to sell anything.  It is up to you if you want to earn.  
Choose a starter set upon becoming an member valued at over $80 for only $30.  Click HERE for the full details. 
Free shipping on all orders that are $40 or more. 

Alaska and Hawaii pay surcharges and taxes that may apply.
| | |
| --- | --- |
| Share Avon with a friend. Your friend gets FREE shipping and you get a code for 10% off your order. Click HERE to learn more!! | As a first time customer – you can use code: WELCOME10 @ the checkout and get 10% off your order of any size.  A one time use.  Click HERE to use it now. |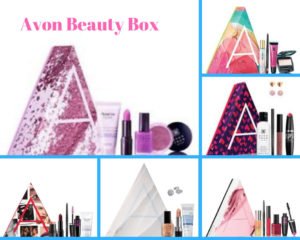 You don't need to subscribe to a monthly beauty box program with Avon A-Boxes.
There is a different A Box that comes out with every new Avon Catalog.
Each box is only $10 with your purchase of $40 or more.  These boxes are valued at $35 or more.  A great way to try products without spending full price.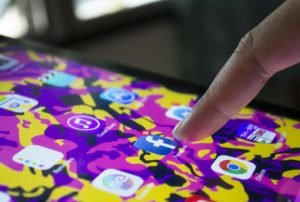 Have you ever thought about becoming an Avon Representative?  With Avon now being online; you can easily share your own e-Store on Social Media.  Don't have the skills?  That's okay!!  Avon has the training you need to learn how. 
Click HERE to get started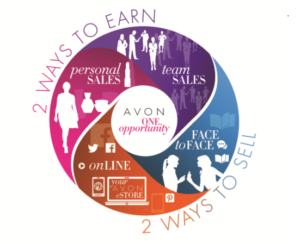 You can choose to become an Avon rep to just help pay for your own products or you can become a serious Avon Beauty Boss and earn a part-time or full-time income.
Earn with personal sales, online sales, team sales and fundraisers.  Choose how to work your business.  Do just one or all!! 
It is only $30 to start.  Click HERE to learn more or Click HERE to get started with me.