Free Avon shipping magic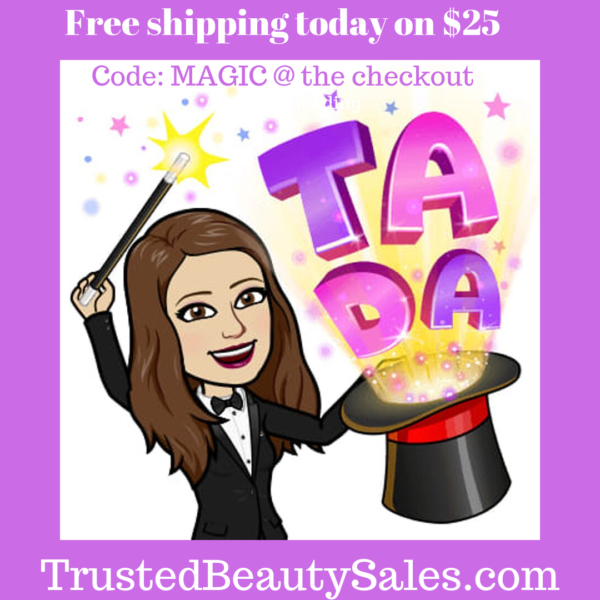 Just like magic – TA, DA – Here comes a free Avon shipping magic offer.  Just go to TrustedBeautySales.com TODAY 9/12 to get free shipping on your order of only $25.  
Spend $50 and get a free Vitamin C warming peel.  Use code: SEPTFREE @ the checkout.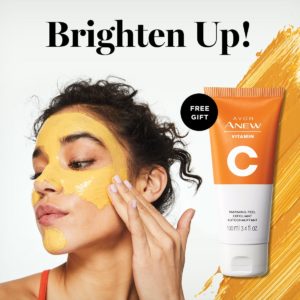 Be sure to come back another time and use code: WELCOME10 @ the checkout to get 10% off your order of any size.  A one time use.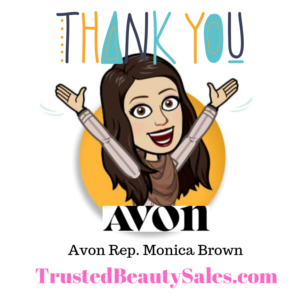 Beauty Tips and More
Shopping Posts
Thanks for stopping by. If you like; share!!